Venue Gallery - Southwark Cathedral

Southwark Cathedral or The Cathedral and Collegiate Church of St Saviour and St Mary Overie, Southwark, London, lies on the south bank of the River Thames close to London Bridge. It is the mother church of the Anglican Diocese of Southwark.

Previous venues for this event have included Lambeth Town Hall and Walthamstow Assembly Hall.

Get your career moving at Jobs-in-Transport.com

Browse active travel roles and register for job alerts in your field.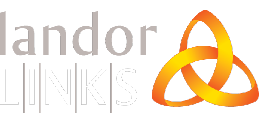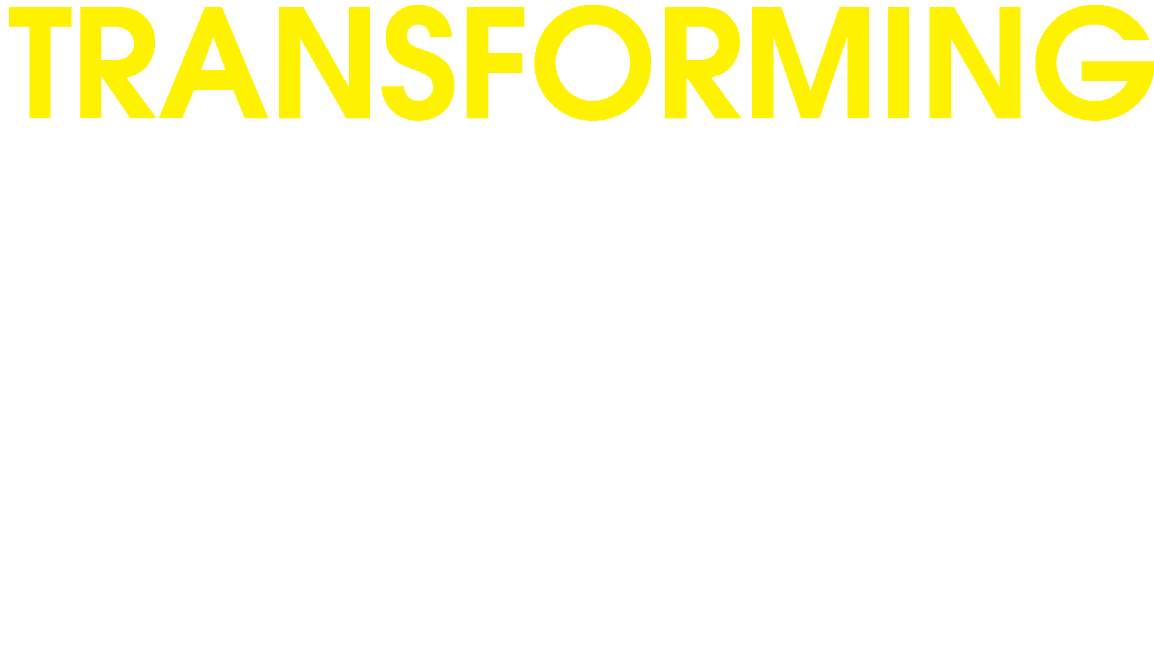 ACTIVE TRAVEL, BETTER PLACES & REGENERATION