Thank you to Active Essex, Forward Motion, ARU, nextbike and the Department for Transport for sponsoring; all 105 expert speakers; the 30 exhibiting organisations and over 500 attendees across both days of the event that made Cycle County Active County such a huge success.
A special thanks to our hosts Essex County Council, Essex Highways and Ringway Jacobs, who were involved every step of the way in the planning and implementation of Cycle County Active County 2019.
Click the photo stack below to launch the Photo Gallery
Cycle County Active County, on the 5-6 September, included a 2-day exhibition of the product and service suppliers to the sector, with plenary presentations by high-profile individuals throughout the UK and beyond with expertise and influence in cycle policy, promotion and infrastructure.
Contact Daniel Simpson on +44(0) 207 091 7861 to find out how you can submit a paper, or promote your product or services at Cycle County Active County Oxfordshire in June 2020:
The Conference
Keynote presentations, seminars, workshops and study tours, plus plenty of networking opportunities.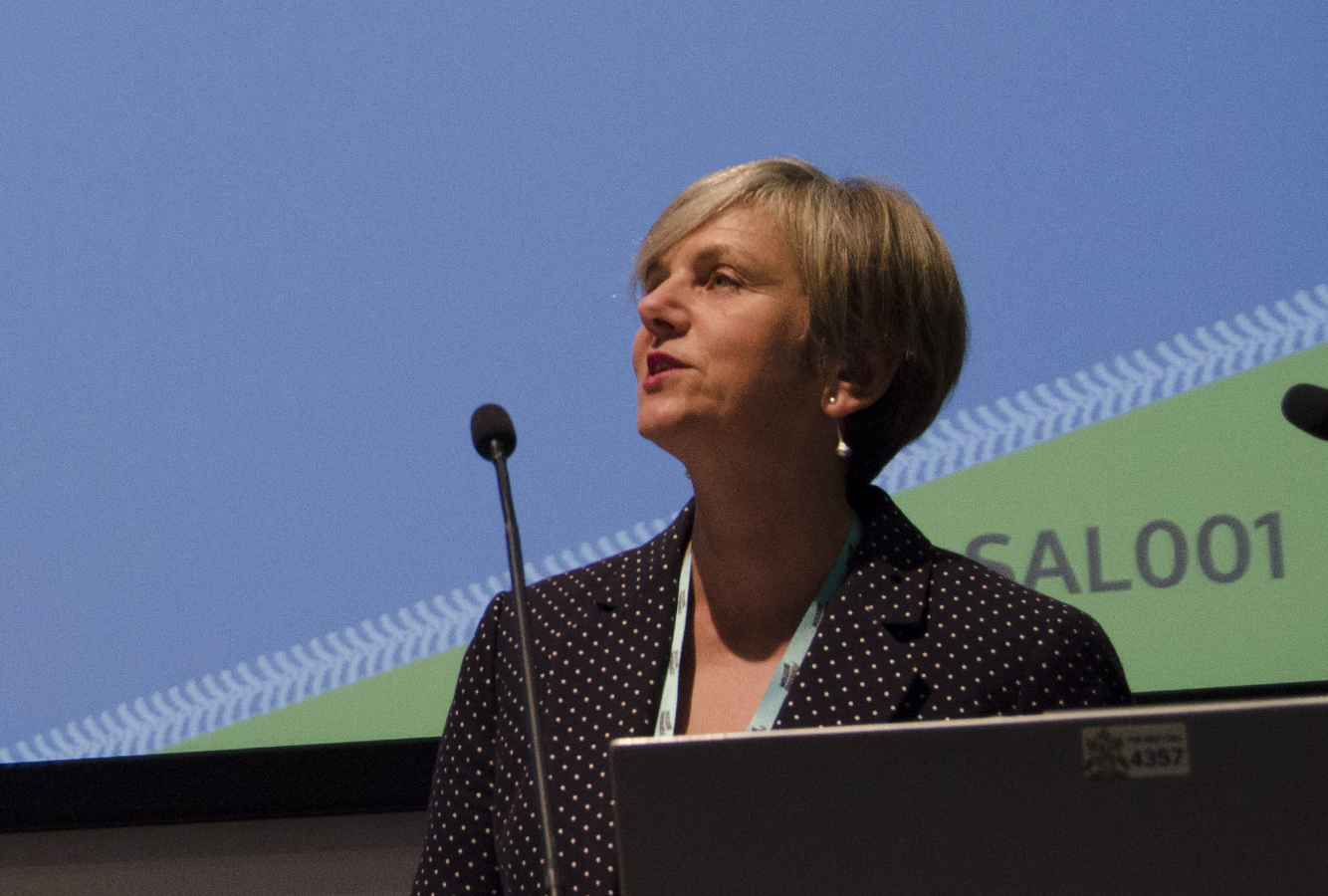 Why Essex?
Active Places: a focus on County-level areas for 2019

Counties have as much to contribute to the local and national economy as major cities. Smaller cities, towns and rural areas are home to a considerable proportion of the UK's population, and have their own opportunities and challenges when it comes to enabling more cycling, walking and active travel.
Many of the solutions to reducing single occupancy private car journeys in the drive to boost activity levels, improve air quality, reduce congestion and improve traveller safety have unique drivers in county areas. At a senior level, it's recognised that a joined-up and collaborative approach to meeting future mobility needs across all levels of governance is necessary if the UK is to deliver nationally on its policy objectives.