Prioritising walking
Designing walkable neighbourhoods
Andy Martin, Urban Designer, Transport for London
Designing in walking networks to new communities
Julian Sanchez, Active Travel, Programme Manager, Essex County Council, Tom Holcroft, Senior Engineer, WSP
Fixing the Link, Colchester
Rachel Forkin, Transport and Sustainability Manager, Colchester Borough Council
Collaborative design with Transport for London to boost walking
Hana Sutch, CEO & Co-Founder, Go Jauntly.
Planning cycling infrastructure
Tools, data and insights into planning for cycling networks
Recent additions to the Propensity to Cycle Tool, CyIPT, and features in the pipeline
Malcolm Morgan and Robin Lovelace, Leeds Institute for Transport Studies, University of Leeds
Insights from, and setting standards for, cycling data: a three city case study
Irene McAleese, Co-Founder and Chief Strategy Officer, See.Sense
Developing a cycling and walking network with a large rural County
Speaker from WSP (tbc)
International insights
A series of international case studies
Cycle infrastructure – what could we possibly learn from the US?
Fort Collins, Colorado and Washington DC case studies
Simon Geller, Chair, Cycle-Rail Forum for the North and Sustrans Liaison Ranger, Sheffield and John Kirkwood, Visiting Fellow, Sheffield Hallam University and Sustrans Volunteer Ranger, Sheffield
Incentives to boost cycling in Joinville, Brazil
Chris Bristow, COO, Betterpoints
Promoting active travel: what can we learn from Japan?
Pola Berent
, Transport Consultant, Urban Flow

Dutch 'Tour de Force' National Bicycle Plan
Dutch Cycling Embassy (tbc)
More case studies to be announced...
Embedding active modes: a strategy for growth
Active travel networks can boost city growth and attactiveness as well as improving health and wellbeing
Using the planning system to embed everyday physical exercise
Richard Lewis, Director, Active Planning
Cross-sector working to build in walking and cycling
Isobel Pastor, Head of Housing and Transport, Department for Transport
Bicester: increasing active travel to support growth
Angela Smith, Community Travel Planner, Place and Growth Directorate, Cherwell District Council
Leicester: the impact of Connecting Leicester street changes on walking and cycling
Andy Salkeld, Cycling Co-ordinator, Leicester City Council
Department for Transport LCWIPs workshop
Led by the Department of Transport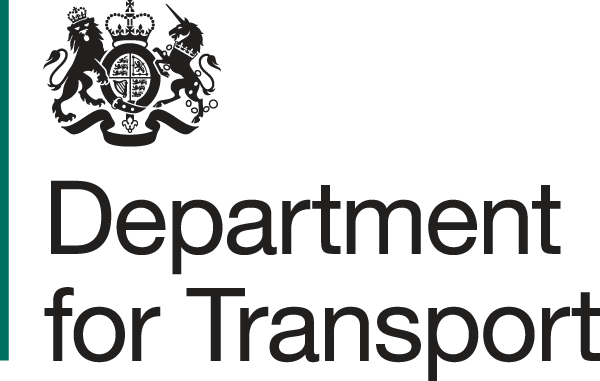 Cycle safari - Cycle tour of Chelmsford City
A 4 mile tour of the city to experience and understand existing, new and proposed cycling infrastructure measures that make up the £15m South East Local Enterprise Partnerships Local Growth Fund (SELEP LGF) sustainable transport package.
A maximum of 12 riders will be permitted on each tour.
Essex Highways, its employees and the organisers cannot be held responsible for personal injury, accident, loss, damage or public liability for any damages relating to loss of property or injury of any kind to any participant. All participants must agree to understand that this event is not a race and all riders must obey the Highway Code and the Bike Events Rules of the Road to observe local traffic laws and ensure that their conduct in no way puts at risk the welfare of any participant during a cycle ride. It is the sole responsibility of the participant to determine his or her level of bike and road handling ability. The organisers have requested helmets must be worn on this ride.

Mobycon Masterclass
Building for Bikes: The Dutch approach to junction design – part two
This Mobycon Masterclass will show you the Dutch approach to building cycling infrastructure. Mobycon are a Dutch transport consultancy with over 30 years' experience delivering cycling projects in the Netherlands and abroad.
Moving cyclists over junctions in a safe way is a vital component of a cycling city. At points where roads meet, and traffic can turn, pedestrians and people on bikes are particularly vulnerable. This three-hour session will take an in-depth look at the principles and ideas that make Dutch junctions safe for all.
Please visit Mobycon Masterclass for further details.