The Conference

Seminars, Study Tours, Keynote presentations from senior figures, plus plenty of networking opportunities.

The Exhibition

The Cycle City Active City exhibition provides delegates with the perfect platform to meet and network with cycle and walking infrastructure providers and put questions to the experts.

Why Manchester?

Chris Boardman, Greater Manchester Cycling & Walking Commissioner, has called for £1.5 billion to help realise his vision for transforming the city region into a world class area for cycling and walking. The Made to Move report, published in December 2017, features a 15-point plan for a Greater Manchester-wide walking and cycling infrastructure plan and a ring-fenced 10 year £1.5 billion infrastructure fund for walking and cycling. This would bring Greater Manchester's spend on cycling and walking in line with other major conurbations including London and Oslo.

Find out more at Cycle City Active City when Chris Boardman and Andy Burnham, Mayor for Greater Manchester, will discuss in more detail.

A Rich Legacy...

Sponsors and supporters of Cycle City Active City Include:

| | | | |
| | | | | | |

Delegate & Logistics Enquiries: |
Programme Enquiries: |
Sponsorship & Exhibiting Enquiries: |

Photography by and

©Landor LINKS 2018 Welcome to
Cycle City Active City Manchester
Cycle City Active City is the ground-breaking conference and exhibition for all those working to encourage utility cycling, walking and active, healthy lifestyles across Britain.

Town and cities with high levels of cycling, walking, play and sport are healthy, fun and work for people. This event shows how we get from ideas to reality.

This 6th Annual Cycle City Active City 0n 28-29 June 2018 includes a two-day exhibition of the product and service suppliers to the sector, with plenary presentations by high-profile individuals throughout the UK and beyond with expertise and influence in cycling and walking policy and infrastructure, active place-making, public health, and positive urban design and development.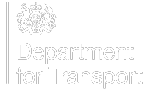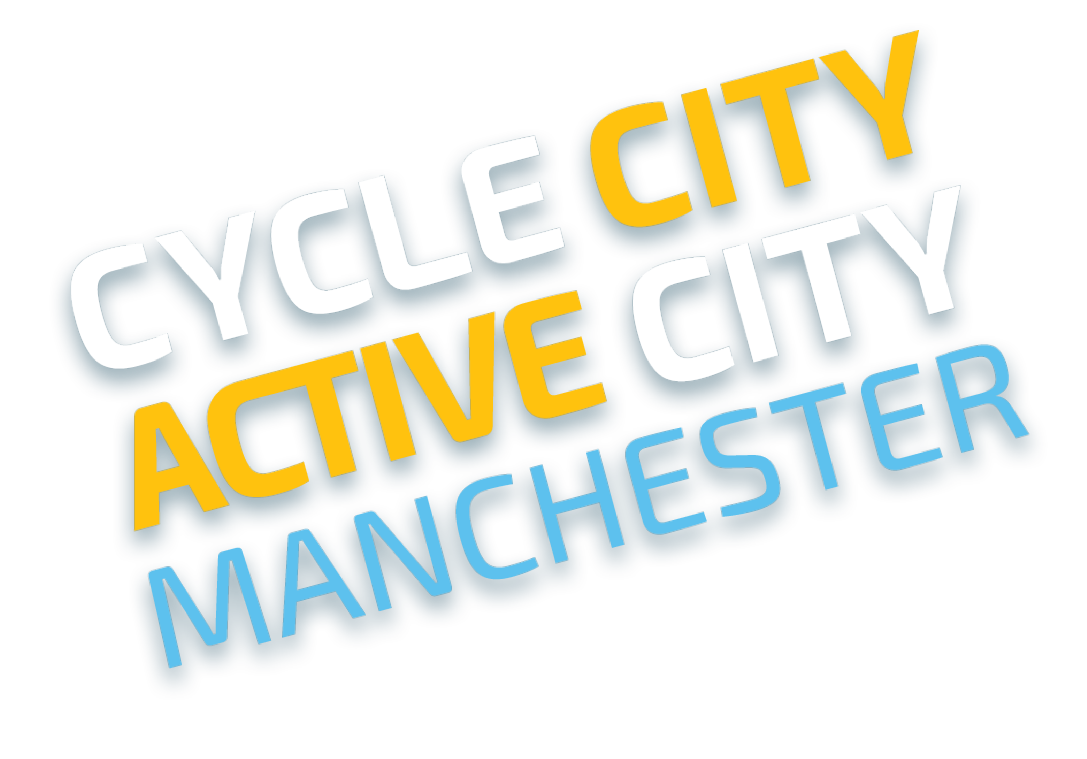 University Place, Manchester