Who you will meet...

Parking World attracts decision makers and senior management from across the public and private sectors.

The event will be attended by:

Local authority parking managers

Private sector parking contractors

Traffic managers

Road safety specialists

Motoring organisations

Logistics and delivery organisations

Car club operators

Cycling officers and consultants

Transport consultants

Parking equipment and technology suppliers

Payment processing specialists

IT companies

App developers

Technologists

Marketing experts

Retailers

Town centre managers

Urban regeneration experts

Airport operators

Rail companies and public transport operators

Architects and property developers

Facilities managers

Debt recovery agents

Uniform suppliers

Ticket printers

Signs and lines specialists
Get your career moving at Jobs-in-Transport.com

Browse parking roles and register for job alerts in your field.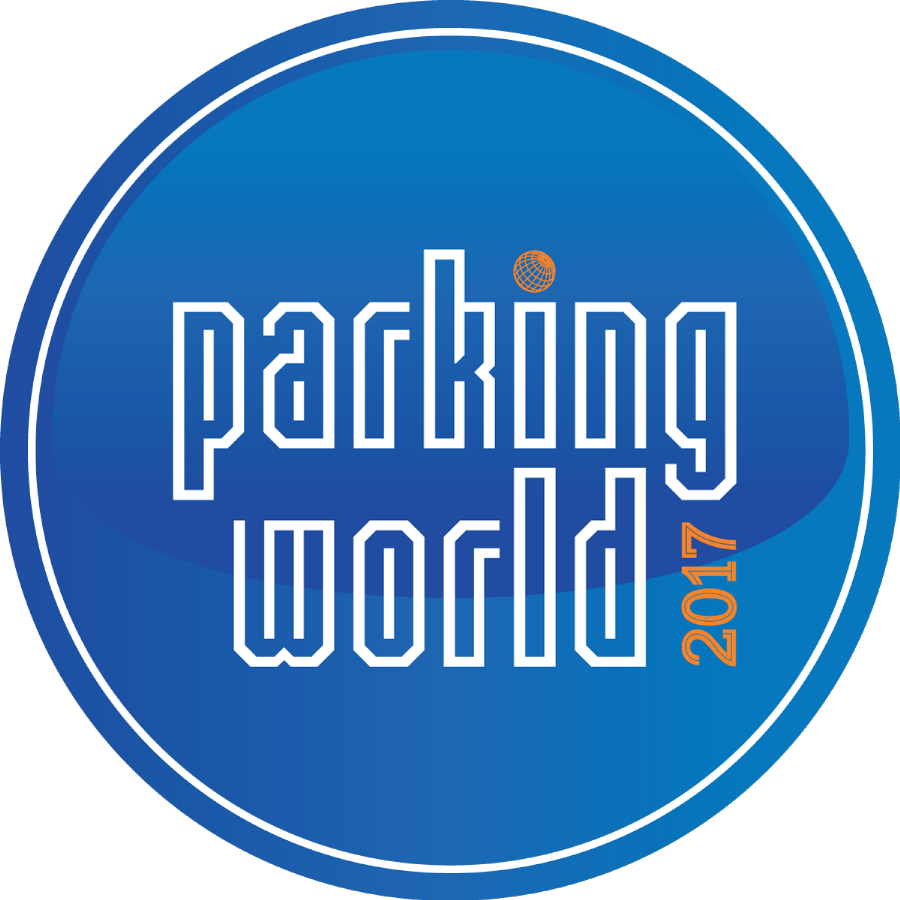 9 November
Kia Oval,
London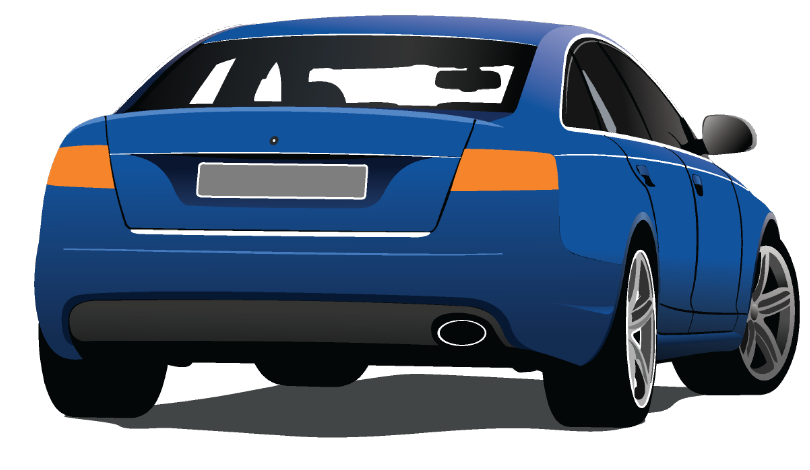 Parking World is the leading forum for parking specialists working in both the on-street and off-street arenas. Now in it's 13th Year!