Delegate and booking enquiries:

Riannah Anglin

Tel: 020 7091 7865

Parking World programme enquiries:

Mark Moran
Email
Tel: 020 7091 7871

Parking World Exhibition enquiries:

Tracy Hawley

Tel: 07976 604246

Organisers address:

Landor LINKS
Apollo House
359 Kennington Lane
London
SE11 5QY


---

Event Venue:

Kia Oval
London
SE11 5SS
United Kingdom

---

Accounts & Invoice Enquiries

Irina Cocks
Email:
Tel: 020 7091 7854
Get your career moving at Jobs-in-Transport.com

Browse parking roles and register for job alerts in your field.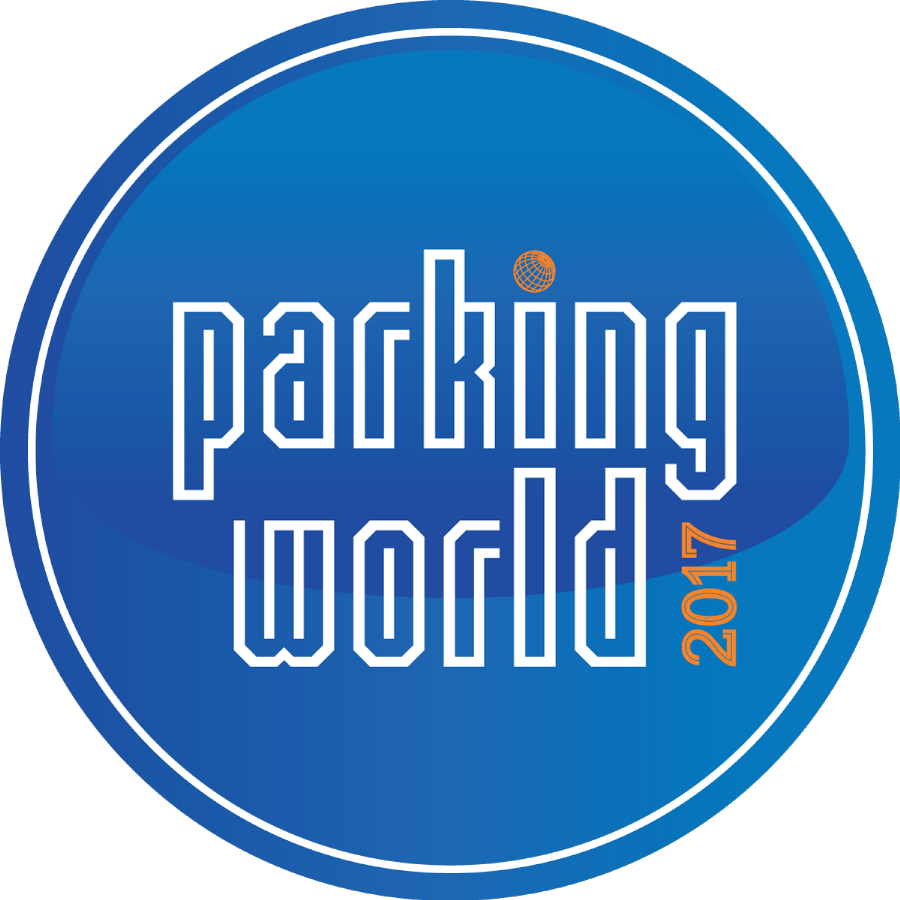 9 November
Kia Oval,
London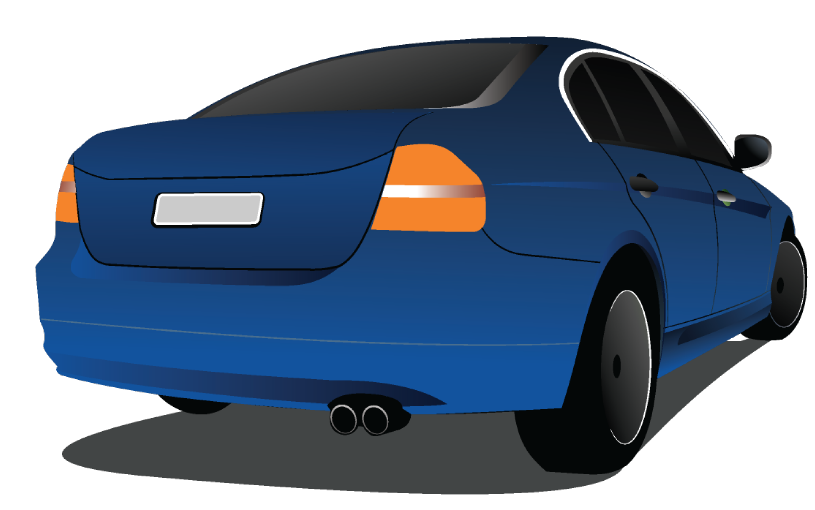 Parking World is the leading forum for parking specialists working in both the on-street and off-street arenas. Now in it's 13th Year!