Cycle Planning Awards 2016
Businesses, Local and Central Governments throughout Britain and Ireland have made a commitment to improving and implementing better cycle provision. As a result the last few years have seen huge leaps forward in the standard of cycle networks and facilities.

This 2nd Annual Cycle Planning Awards is organised by the Active Travel Network and Landor LINKS who have developed these Awards to acknowledge and reward those that have excelled in design and delivery.

The Cycle Planning Awards showcase the best practice examples from local authorities, and innovation in products and infrastructure design.

The 2015 awards were presented at an awards dinner in the Art Deco Assembly Hall in Mini-Holland Borough, Waltham Forest in September 2015.

Winning entries were rewarded at this high profile celebration of the most cycle friendly schemes taking place across Great Britain and Ireland, and gained recognition throughout this fast developing sector.

The winners also received an embroidered Cycle Cap to wear with pride.
View the submission criteria for 2016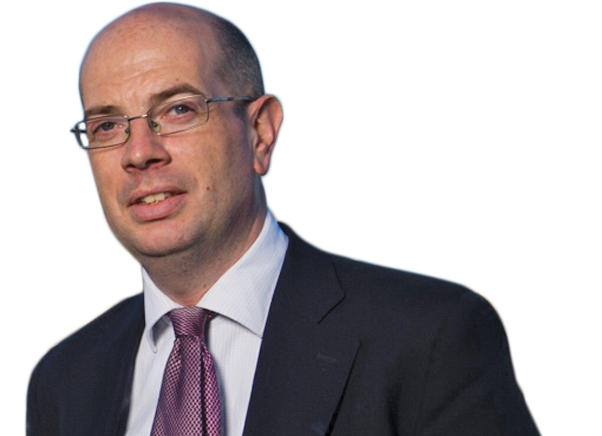 The Cycle Planning Awards Ceremony takes place on 23 September at Glaziers Hall. The awards will be hosted by the Mayor of London's former 'Cycling Czar' Andrew Gilligan. Secure your place today!