What's on this year?
World first presentations on Hyperloop modelling and appraisal studies

Latest insights on regional Intelligent Mobility, Connected and Autonomous Vehicles and Mobility as a Service

Key regional case studies on integrated transport planning and how public transport is shaping smart cities.

Leading experts on big data and its significance for transport analytics and modelling
Smart City Planning 2017: Modelling World Middle East
Smart City Planning 2017 is the Middle East region's premier networking forum for senior professionals working across the disciplines involved in smart city planning: transport, intelligent mobility, modelling, data analytics, visualisation and urban planning.
Just like its predecessor, Smart City Modelling, held in Dubai in 2016, and the renowned Modelling World Europe series, this event will push the boundaries of practitioner thinking and decision-making support across the smart mobility and integrated planning sectors.
Expertise, experience and innovation in these areas will be celebrated, debated, showcased and shared.
Background
Modelling World is Europe's largest and longest running conference series for transport modelling and data experts. For 10 years it has been the place where topical transport and urban modelling questions are raised and debated, where new developments in data and visualisation are presented and where transport and urban professionals network with decision makers.
This event will bring a revolution in the modelling market
Nadeem Shakir, Technical Director & Head of Transport Planning, Aurecon MENA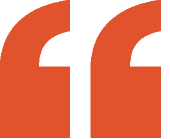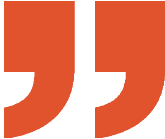 It really is a conference I want to come back to again
Tom van Vuren, Divisional Director, Mott MacDonald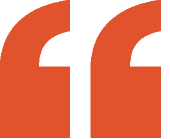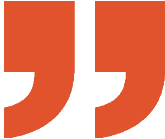 A good marketing place to meet our customers and friends
Thomas Schwerdtfeger, Managing Director PTV MENA Region

Really interesting to hear from experiences of people across the region
Nick Benbow, International Manager, Systra

A good platform for practitioners to exchange views and ideas with people from other regions and internationall
Reza Mohammadi, Managing Director, Reza Mohammadi Consultancy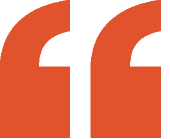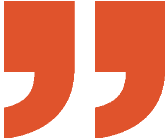 Modelling Vacancies available at: