About the organisers...
Modelling World is organised by experts with extensive and up-to-date knowledge of current and emerging issues.

Since 1989, we at Landor have provided relevant, timely and independent high quality information, analysis and through dedicated networking and knowledge-sharing events.

We are strong and highly regarded in: the transportation sector, data & modelling, the life of urban areas, and increasingly, the associated technological, service and policy fields where we have excellent access to expertise and audiences.

Our strengths lie in defining new territories which allows previously disparate interests to align, learn and exchange knowledge and experience.

We connect with every Local Authority in the UK, Central Government, Universities and research bodies, suppliers, consultants, contractors and service providers.

Contact us
Organised by:

Partners:

Sponsored by:

Media Partners:

Supported by:

Exhibitor queries, contact Daniel Simpson l l 020 7091 7861
Conference enquiries, contact Jason Conboy l l 020 7091 7855

View the Modelling World 2011 website
© Landor LINKS 2012

By registering to attend Modelling World, you are giving Landor LINKS permission to contact you about similar events in the future.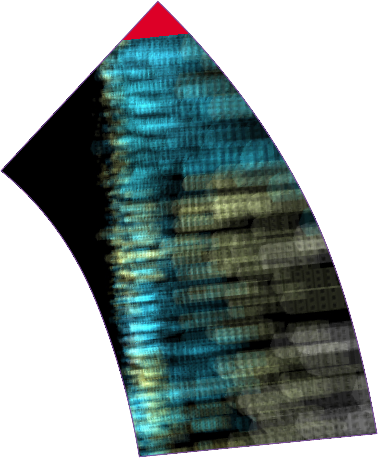 The 7th annual Modelling World conference and exhibition

Analysis and visualisation: empowering
decision-making for transport, space and place
11-12 July 2012 The Kia Oval London