| | | |
| --- | --- | --- |
| Home | | Home |
| | | |
| --- | --- | --- |
| | ATOC Interchange and Integrated Transport Conference | |
| | | |
4th annual event for TOC's, LA's, PTE's, Developers, Contractors, and Suppliers

The objective of making train stations fully integrated transport hubs is one of the major policy initiatives in sustainable transport planning. It is attracting new investment and support from across the transport field.

This year the field is at a crucial stage, as programmes piloting Station Travel Plans and Cycle provision at stations are producing results and new projects are announced.

At this event many of the leading practitioners from across England will present the achievements and objectives for these programmes.

Speaking at the event will be successful Train Operating Companies, Local Authorities, Consultants.
Key learning:


How successful partnership working leads to integration and create passenger growth?
Understand the results of the pilot projects and hear what works and what doesn't
Rail-cycle making it happen: overcoming challenges and successful delivery

Benefits from attending:


Understand the latest best practice from the field
Meet the key individuals involved
Learn about new projects and objectives for the future
Organised by:

Media Partners:

Sponsored by:

Exhibitor queries, contact Daniel Simpson l daniel@landor.co.uk l 020 7091 7861
Conference enquiries, contact Damilola Onamusi l conferences@landor.co.uk l 020 7091 7865

© Landor LINKS 2014

By registering to attend, you are giving Landor LINKS permission to contact you about similar events in the future. Please note that the published programme is subject to change without notice. Promocodes must be redeemed at time of purchase All bookings subject to payment terms.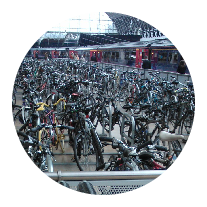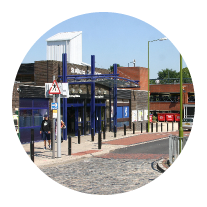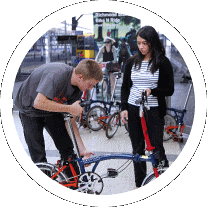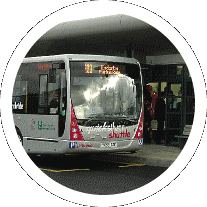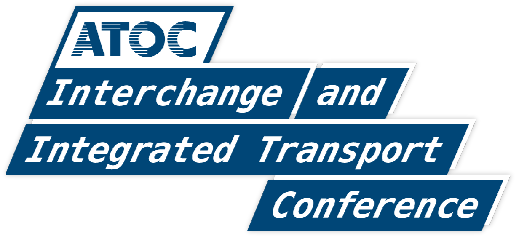 Mary Ward House, London WC1H