Organised by:

Partners:

Sponsored by:

Media Partners:

Supported by:

Exhibitor queries, contact Daniel Simpson l l 020 7091 7861
Conference enquiries, contact Jason Conboy l l 020 7091 7855

View the Modelling World 2011 website
© Landor LINKS 2012

By registering to attend Modelling World, you are giving Landor LINKS permission to contact you about similar events in the future.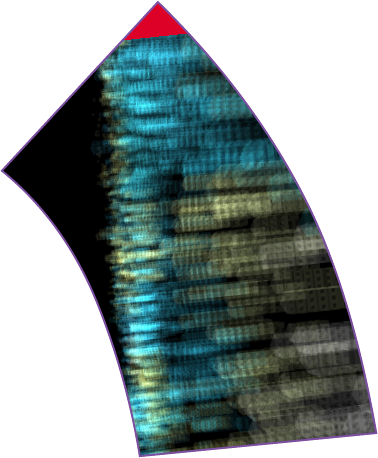 The 7th annual Modelling World conference and exhibition

Analysis and visualisation: empowering
decision-making for transport, space and place
11-12 July 2012 The Kia Oval London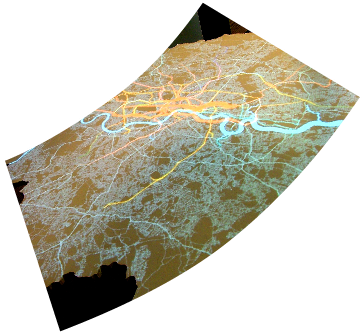 Thank you to our sponsors, 43 expert speakers, 20 exhibiting organisations and more than 300 attendees who made the Modelling World conference & exhibition in 2012 such a big success.

Modelling World is the longest running, best attended and biggest annual exhibition and conference for transport & travel, data and urban professionals involved in the capture, analysis, modelling, presentation, communication and understanding of digital information to support informed decision-making relating to transport, travel, space and place.

Contact Daniel Simpson on +44(0) 207 091 7861 to find out how you can promote your product or services at the 2013 event.